Anonymous asked: I would woo you any day Mister Luevanos! I'm just not your type...
"What do I always say? Make dinner and a man shows up!"
– —Ina Garten as she attempts to fend off the sexual advances of her insatiable husband after making summer garden pasta
Katherine's Rules for Dating
katherinespiers: 1. Have dude come at you, social media-style. 2. Discover evidence of dude's girlfriend. 3. Pizza party for one! Ugh, too true. 
Watch
Guess what, you guys? I wrote another episode of The Game, and it's airing tonight on BET at 10 p.m. Check it out!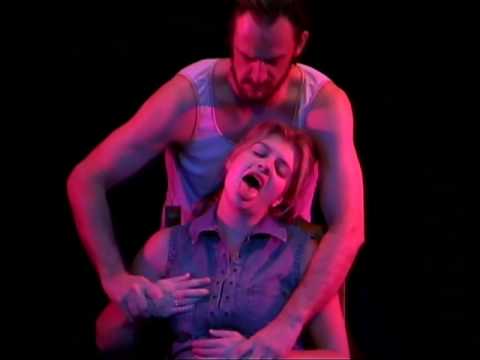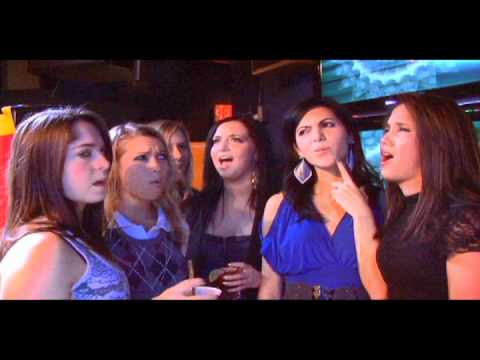 "Stability ain't just something we look for in tables to eat brunch on, am..."
– Me